Your Ultimate Hunting Adventure Awaits with Sierra Grande Outfitters, LLC.
Where Thrills and Nature Converge!
All of our hunting is conducted on well-managed private property where we have exclusive hunting rights.
By utilizing our system of pre-planned hunts on these ranches, it is unlikely that you will encounter other hunters while in the field.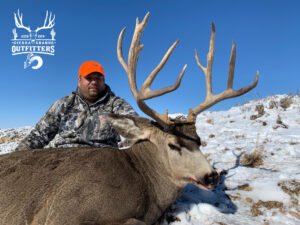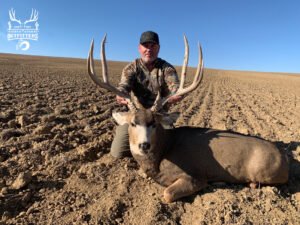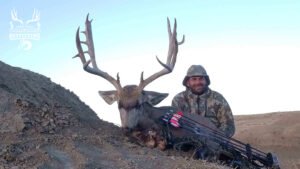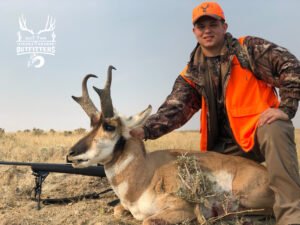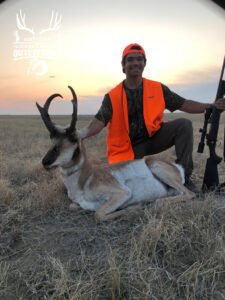 We are now booking for Colorado fall of 2023. We do have very limited openings for spot and stalk Archery Mule Deer in November during the "Rut" Booking 2024 Hunts now.
We also have limited openings in Sonora, MX for Mule Deer and Coues Deer.
Booking for 2024-2025 Season for Mule Deer & Sheep.
Please call me for Details. Les Ezell (719) 650-5526
Are you an avid hunter looking for an unforgettable hunting experience that doesn't drain your wallet? Look no further – our affordable hunting outfitter services are designed to provide you with the adventure of a lifetime without compromising on quality or safety. We understand your passion for the outdoors, and we're here to ensure you have an exceptional and cost-effective hunting expedition.
See what out clients have to say about their experience
Ready to Experience Unforgettable Adventures? Act Now!